BON VIVANT LOVES THE BEST CHEF AWARDS
Chefs celebrating chefs for being creative and inspiring.
Allow us to direct your attention towards The Best Chef and its annual awards. An event that in only four years has made its mark by nurturing and presenting the best of the world's culinary scene; its current key players and the most interesting prospects of the new generation.
_________________________
T H E    W O R L D
The Best Chef is a very vibrant world community of passionate food lovers.

A project dedicated to celebrating the many talented chefs that create the best food experiences around the world, as well as being a global family of like-minded individuals that share culinary adventures. A common space where the old guard shares the core of the craft with the next generation, who in return inspires new ways of thinking.
In 2019, we witnessed first hand how The Best Chef made Barcelona the epicentre of the gastronomic world for three days by hosting their annual Award Gala at Barcelona University – a setting worthy of Harry Potter's Hogwarts.
An opportunity where top players in the field came together not only to celebrate, but also to spark conversations and debates on events like Area Talks, and shared their work and progress on the innovation platform that has become Food Meets Science. 
Last year, while most of the world was on hold, The Best Chef remarkably also managed to create a grand three-day global virtual event that included its annual ranking list, Food Meets Science and Area Talks featuring some of the most prominent, upcoming and forward-thinking notabilities within global gastronomy.
Read also: Chefs Celebrating Chefs For Being Creative And Inspiring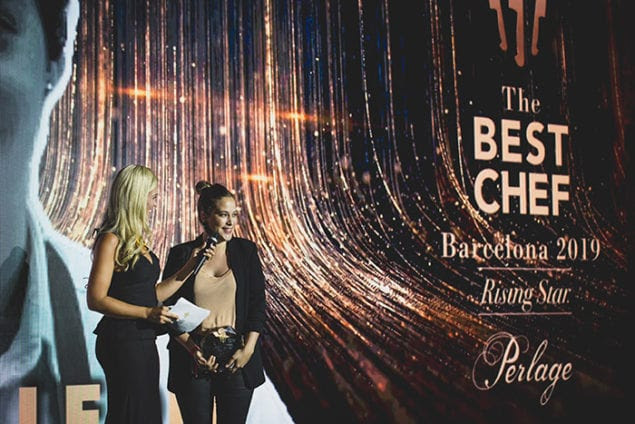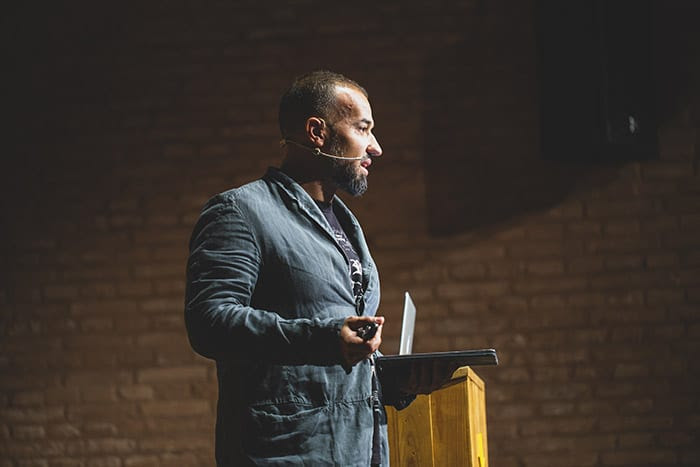 Please view this link to The Best Chef's universe which also displays the ranking list, topped in 2017 and 2018 by Joan Roca from El Celler de Can Roca, once by Björn Frantzén from Frantzén in 2019 and now by René Redzepi of Noma, who after a crazy 2020 was voted number one for the first time by showing how creativity and vision can turn a crisis into a success.
Being in the machine room of The Best Chef and helping the organisation to grow even further in reaching its major potential going forward is something we are very pleased to assist with. The Best Chef and its annual awards has gone from nowhere to everywhere in just four years by both nurturing and presenting the best of the world's culinary scene; its current key players and the most interesting prospects of the new generation.
Bon Vivant Communications will have no influence on votes nor will any members of our staff vote for restaurants for The Best Chef Awards annual Top 100 list in the future.
In case of interest or/and press on The Best Chef,
please contact Kristian Brask Thomsen at:
_________________________
Bon Vivant Communications is a global gastro embassy specialising in culinary diplomacy, exclusive dinner parties, star chef world tours, cultural marketing, filmmaking and entrepreneurism.
The diplomacy speaks to a strong network of 600 journalists, bloggers and writers, as well as 5000+ global diners around the world.
____________________________
Hungry for more? Read this in-depth US-article on The Best Chef.